NJ Trooper Wasn't Prepared to Meet the Man He Pulled Over
We all tend to get into a routine when it comes to the daily grind. It's the one constant you can count on in many jobs.
But every now and then something out of the ordinary pulls you out of the mundane, puts a smile on your face, and has the potential to warm your heart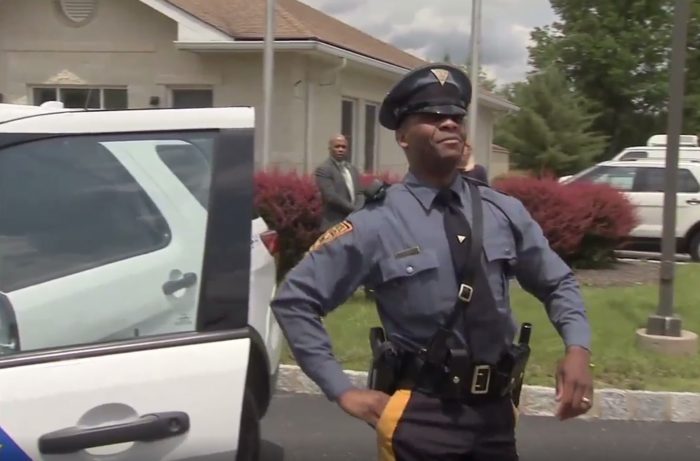 As a dutiful member of his squad and a conscientious individual, State Trooper Michael Patterson did his job with pride and efficiency.
When the state trooper pulled over a white BMW, there was no reason to believe this driver would be any different from the next, and there was no way he could have been prepared for the events that followed.