Awkward And Hilarious Family Vacation Photos
Good Or Bad Timed Sickness?
Sometimes when the feeling hits, there's nothing you can do except ride the wave through it.  This poor kid is just trying to take a nice family photo on his trip to France, but is hit by sickness in the worst moment.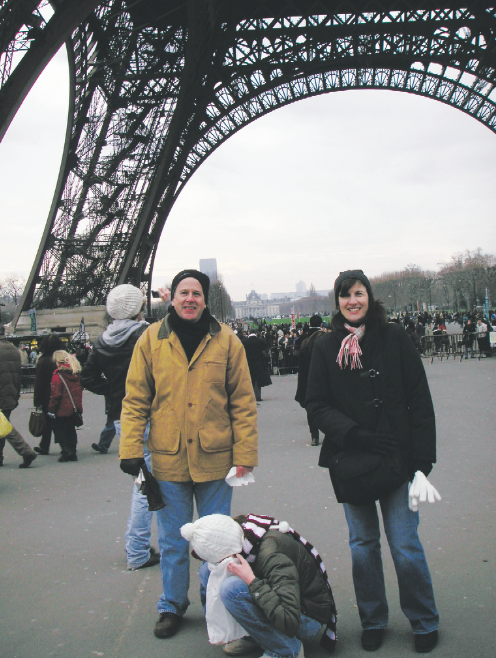 boredomtherapy
It's not obvious if his parents haven't noticed or they are just trying to ignore it, but either way this makes for a misfortunate but funny photo.  Hope he feels better soon!