Awkward And Hilarious Family Vacation Photos
Lakeside Story Meltdown
What a joy it is to take a family trip together and capture those moments of happy and relaxed times. But when your little boy is way too busy having a meltdown in the middle of this breathtaking view, there's nothing you can really do or say.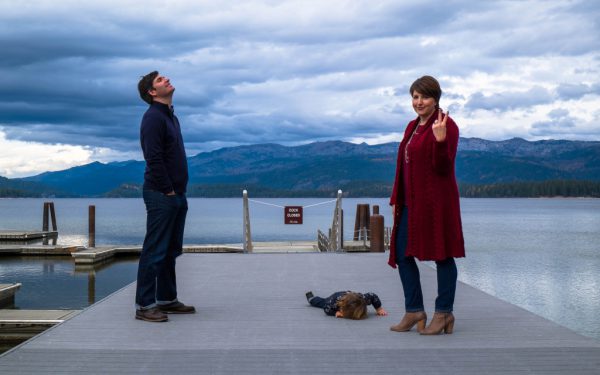 Awkward Family Photos
These parents were really looking forward to this trip, they had their heart set on taking a perfect picture they can send to everyone during the holidays. The result is a change of plans and not much to say than "pose!".